Dive into CSR
We are a social business
regenerating the ocean
through tailor-made CSR Programs.
Solutions to the
climate crisis are
here.
Because rebuilding marine life is a key solution to mitigate the climate crisis, Tēnaka solutions are based on ocean preservation: we custom Coral Reef Restoration and Blue Carbon Programs through mangrove plantations.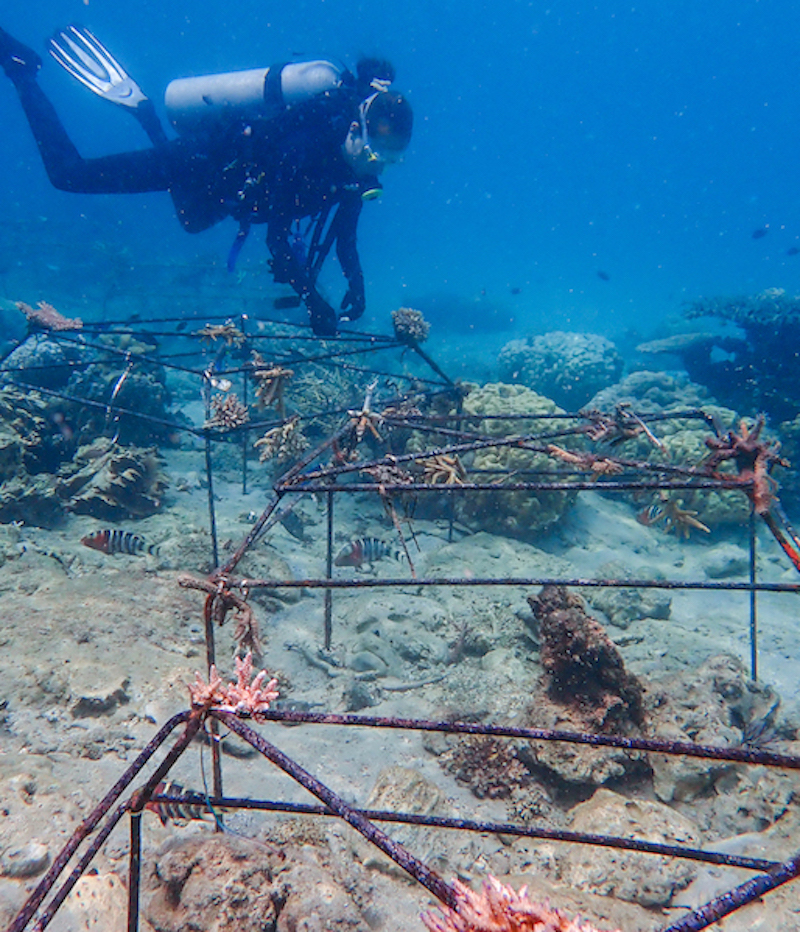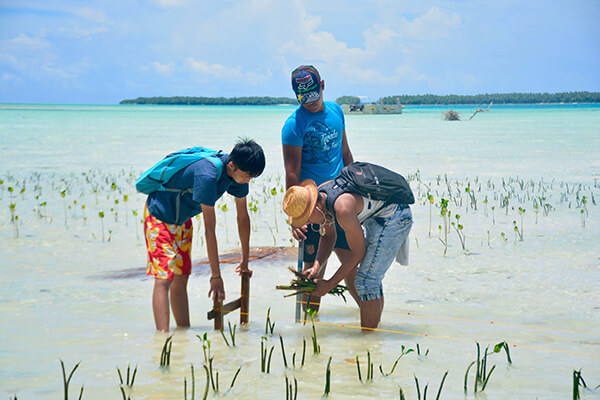 Let's dive into Regenerative Business.
80% of consumers prefer regenerative businesses to sustainable businesses. The word of "sustainability" is now too weak.

We help corporations willing to go further than sustainability and put the scaled regeneration of vital ecosystems at the heart of their business model.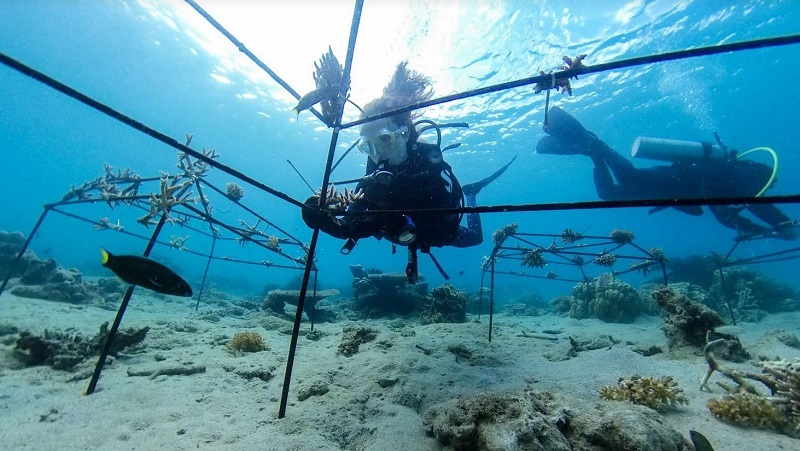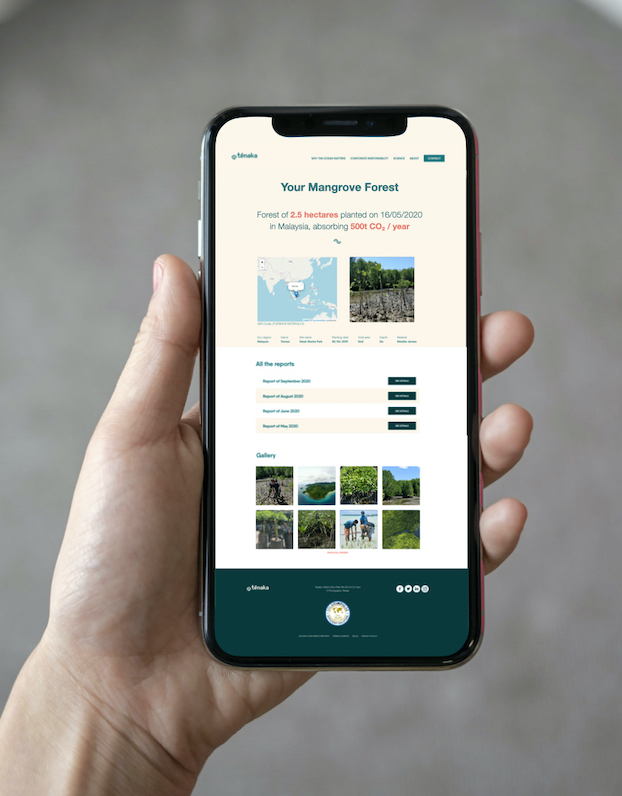 Let's anchor Ocean Regeneration
in every business model.
Our mission is to help corporations willing to shift to regenerative businesses , i.e. committing to promote net-positive business for Planet and People.

Because customers now want proofs, our solution is techno inside: Tēnaka Science® provides carbon footprint measurement and Impact Measurement tools through data visualization.