DoDo Coral Reef
DoDo and Tēnaka launched a unique program to restore 1 acre of damaged coral reefs through sustainable and impactful jewelry.
DoDo & Tēnaka
DoDo is an Eco-conscious Italian jeweler, part of Pomellato and Kering groups. The brand identity stems from the extinguished animal from Mauritius island: the Dodo.
Together, we launched a program in the framework of DoDo Mare, representing the commitment of the brand towards the Ocean, to restore and protect the Jewels of the Sea.
Learn more about DoDo
The Granelli Tēnaka Bracelet
Made in recycled plastics found in the Mediterranean Sea, the Granelli Tēnaka Bracelet is a limited edition piece that embodies the solutions we can all involve in to protect marine ecosystems, lungs of our planet.
recycled plastics found in the Sea
recalls the shapes and colors of the Ocean
unisex
raises awareness about coral reefs, jewels of the Ocean
The Granelli Tēnaka Bracelet
Protecting the Jewels of the Ocean
The DoDo Coral Nurseries are installed in the heart of a Marine Protected Area, in the Coral Triangle. This part of the World is the epicenter of marine biodiversity, and especially corals. In an area of 1.000 square meters, this Program sustains more than 3.000 marine species like fish and invertebrates.
Threatened species, such as the nearly extinct Hawksbill Turtle, thrive thanks to the DoDo Coral Reef.
Dive in DoDo Coral Reef
Gallery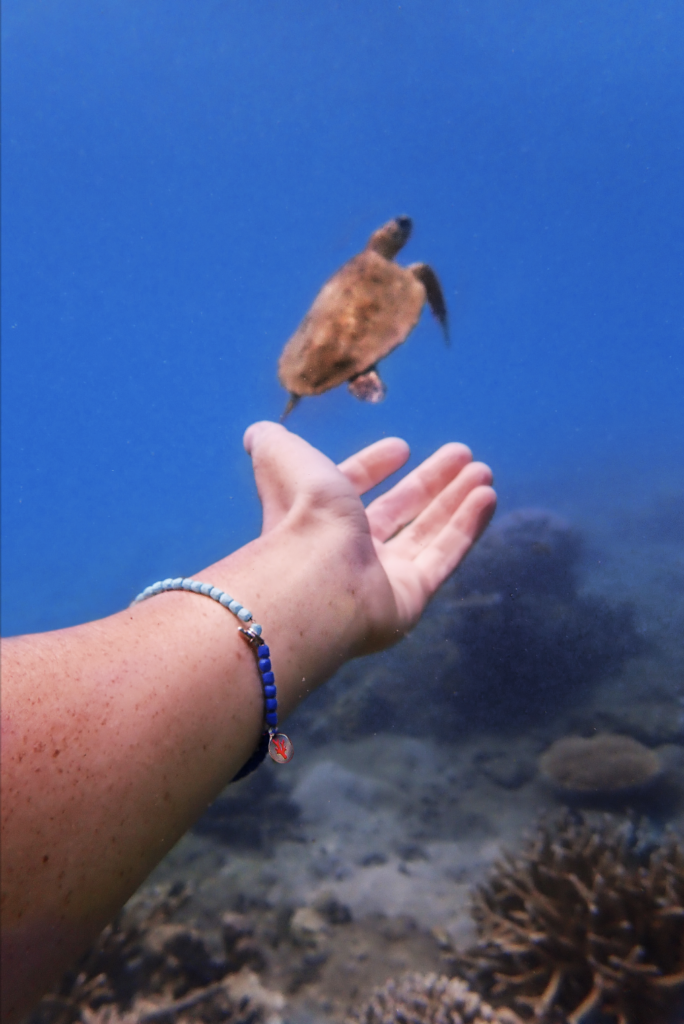 Press Release