DoDo Coral Reef
Le joailler DoDo et Tēnaka ont lancé un programme de restauration des récifs coralliens sur 1.000m² tout en y engageant les clients de la marque.
DoDo & Tēnaka
DoDo is an Eco-conscious Italian jeweler, part of Pomellato and Kering groups. The brand identity stems from the extinguished animal from Mauritius island: the Dodo.
Together, we launched a program in the framework of DoDo Mare, representing the commitment of the brand towards the Ocean, to restore and protect the Jewels of the Sea.
Learn more about DoDo
The Granelli Tēnaka Bracelet
Made in recycled plastics found in the Mediterranean Sea, the Granelli Tēnaka Bracelet is a limited edition piece that embodies the solutions we can all involve in to protect marine ecosystems, lungs of our planet.
recycled plastics found in the Sea
recalls the shapes and colors of the Ocean
unisex
raises awareness about coral reefs, jewels of the Ocean
The Granelli Tēnaka Bracelet
Protéger les Joyaux de l'Océan
Les nurseries de corail DoDo ont été installées au cœur d'une Aire Marine Protégée (AMP), dans le Triangle de Corail. Cette partie du monde est l'épicentre de la biodiversité marine, et en particulier des coraux.
Ce programme préserve plus de 3 000 espèces marines – dont cette Tortue Imbriquée, espèce en danger d'extinction – sur une superficie de plus 1 000 mètres carrés.
Plongez dans le Récif DoDo
Galerie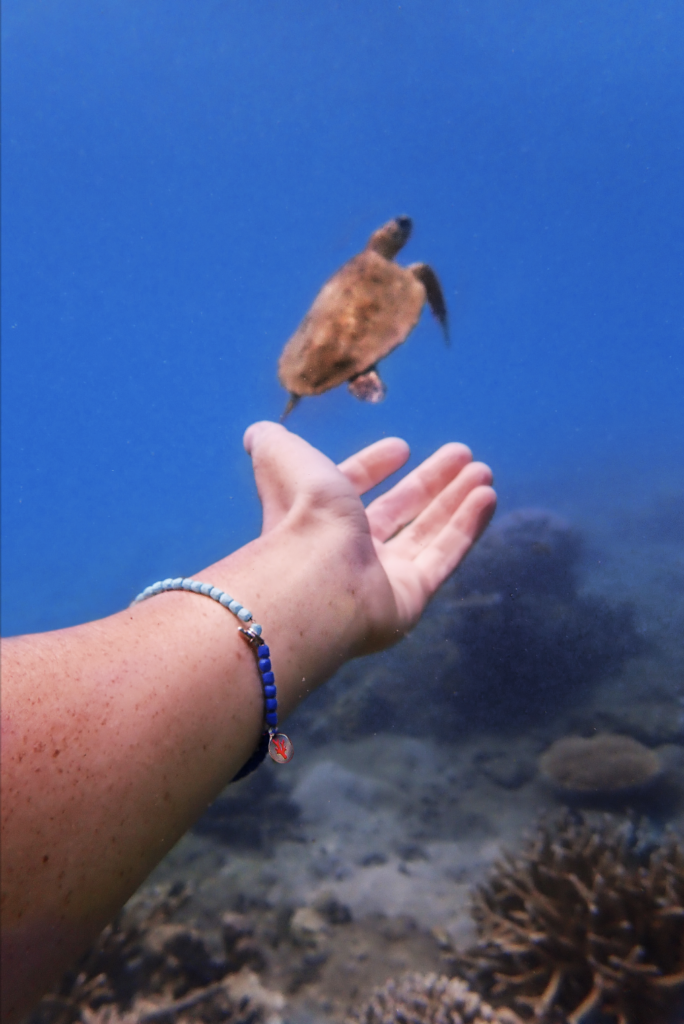 Dernières parutions presse